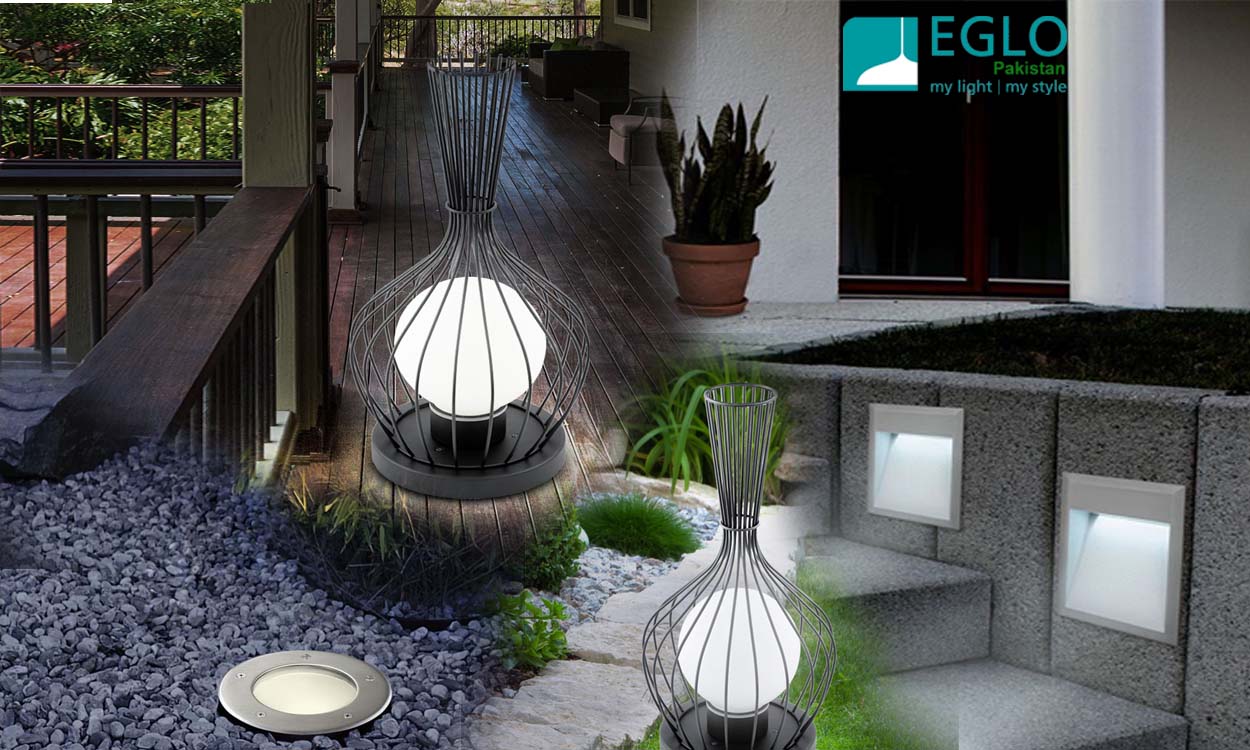 Lights for life
When the times become shorter and therefore the cozy season of the year is starting: Illuminate your outside space with our luminaires. Not solely will aesthetics count however additionally inbound safely at the door step.
Safe and sensible
Smart lightweight activated by movement frightens uninvited guests and protects you and your family from trip hazards and doorsteps. Your hands stay liberated to carry your luggage. Sensors offer you with an excellent deal of comfort in your standard of living and increase the protection of your home. A coverage angle of 180° and a 12-meter vary check that every corner is lit. A wise call for your power consumption. A smart decision for your power consumption: No one will ever forget to switch off the light. That saves you money and reduces energy costs by up to 90 %.
Safe and sound
Setting the scene for ways and steps cases is created simple with our spots and recessed luminaires ZIMBA and LAMEDO. Decoration luminaires like TERRICO set special highlights within the garden or on the balcony. This way, your outside space shines particularly stunning within the sparkling snow and you may never lose sight of your way.
Safety – all year long
Whether on delicate summer days; once vibrant time of year leaves are floating through the landscape or in crunching snow: With the proper outside luminaire, your stairway, entrance space, garden or balcony become a secure and tastily embellished place throughout every season of the year.
Eglo Pakistan
Contact us via: http://www.eglo.pk/contact-us/ or email us directly at: support@eglo.pk
For product details, visit our webiste: http://www.eglo.pk/