Lets spot light and divert attention..!
We have various items in our house/room which we have brought with unique thinking in our mind. We want everybody to pay attention to them or else appreciate them. There is nothing wrong with it though. Its human nature that they love being appreciated.
We have a brilliant idea to divert visitor's attention to such items. At Eglo Pakistan, we have a vast range for every sort of SPOT LIGHT. We have already explained the significance of spot lig
hts. So, you can easily enhance different items of your room/gallery/lounge now. The best feature of an Eglo Spot light is that you can easily change the direction of light. Moreover, we possess variety of spotlights so you can play with the brightness, range, throw, white/warm tones as per your requirement.
Have a look here: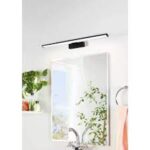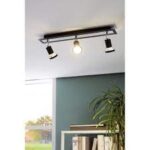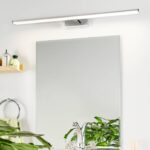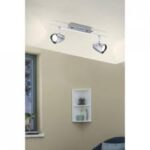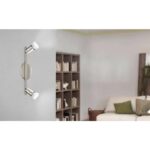 Hope to have you on our board soon.. You can get full information of The best Spot Lights of Eglo Pakistan by contacting us.
Just give us a call @ 051 444 1489
Email us: info@eglo.pk 
or
Visit us: Aar Global Pvt. Ltd.
Exclusive Representative of Eglo Lighting in Pakistan
Plot 219, Street 1, I-10/3, Islamabad