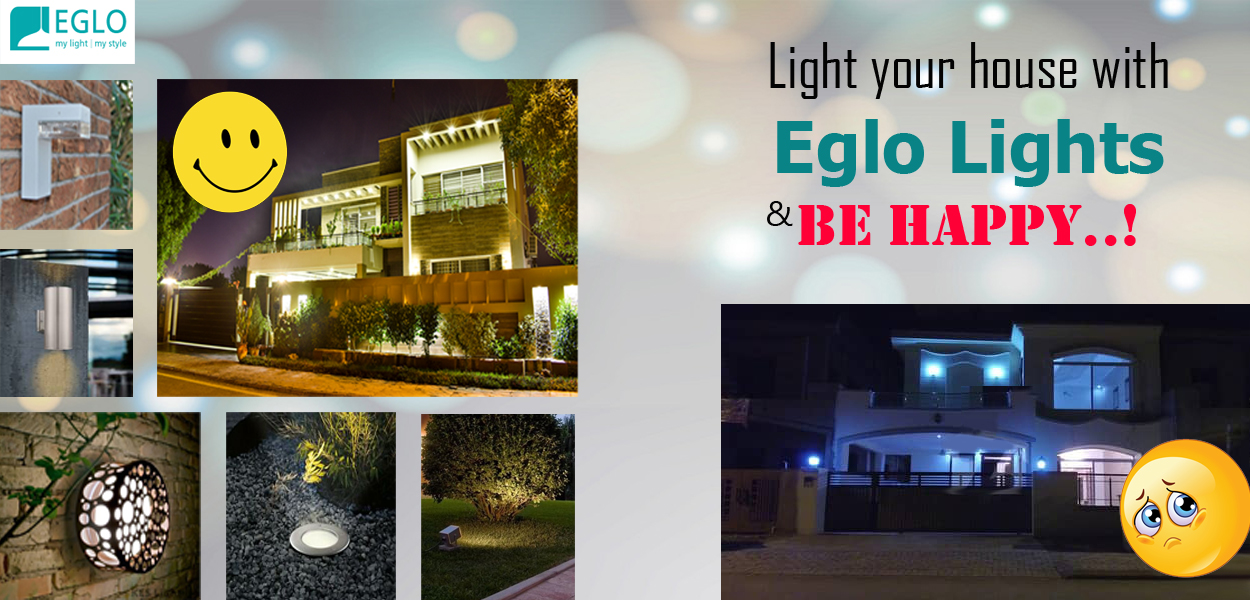 Welcome!
Lets be straightforward and decide whether you need to re-decorate your house or not?
We will discuss some concerns and re-consider our options. Mmmmm… Here we go!
First of all, start your house from outside. Imagine you are a visitor or stranger who is going to enter the house. Lets suppose, its night time. These are the 2 scenarios 🙂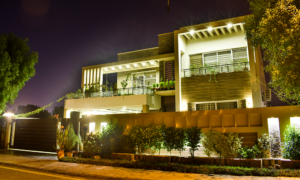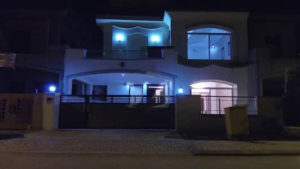 Which one is more attractive? or take it like this: which house you'd like to enter?
The right one is looking a bit darker plus the color of light is not much suitable (blue color.) Its not lighted enough too.
The left one is having the optimum lighting which is making it much more attractive.
Our motto is to make your house as attractive as it could be. Starting from exterior view up to the interior view. We can see that the boundary wall of the left house is well-lit as well as the garden belt.
You can easily convert your exterior lighting from the left one to right one. Our representative will visit your house and guide you with all the matters to make your house lit-up with minimum number of lights. Just search for Exterior Lighting Eglo Pakistan on your system or mobile. We have a wide range of the best lighting products. All of our products are imported and comply with the international standards. So, take out a minute and visit our website www.eglo.pk or visit our facebook page for more details.
Glance of our exterior lighting items.
Hope to have you on our board soon.. You can get full information of Exterior Lighting Eglo Pakistan by contacting us.
Just give us a call @ 051 444 1489 or 051 444 3518
Email us info@eglo.pk
or
Visit us:
Aar Global Pvt. Ltd.
Exclusive Representative of Eglo Lighting in Pakistan
Plot 219, Street 1, I-10/3, Islamabad