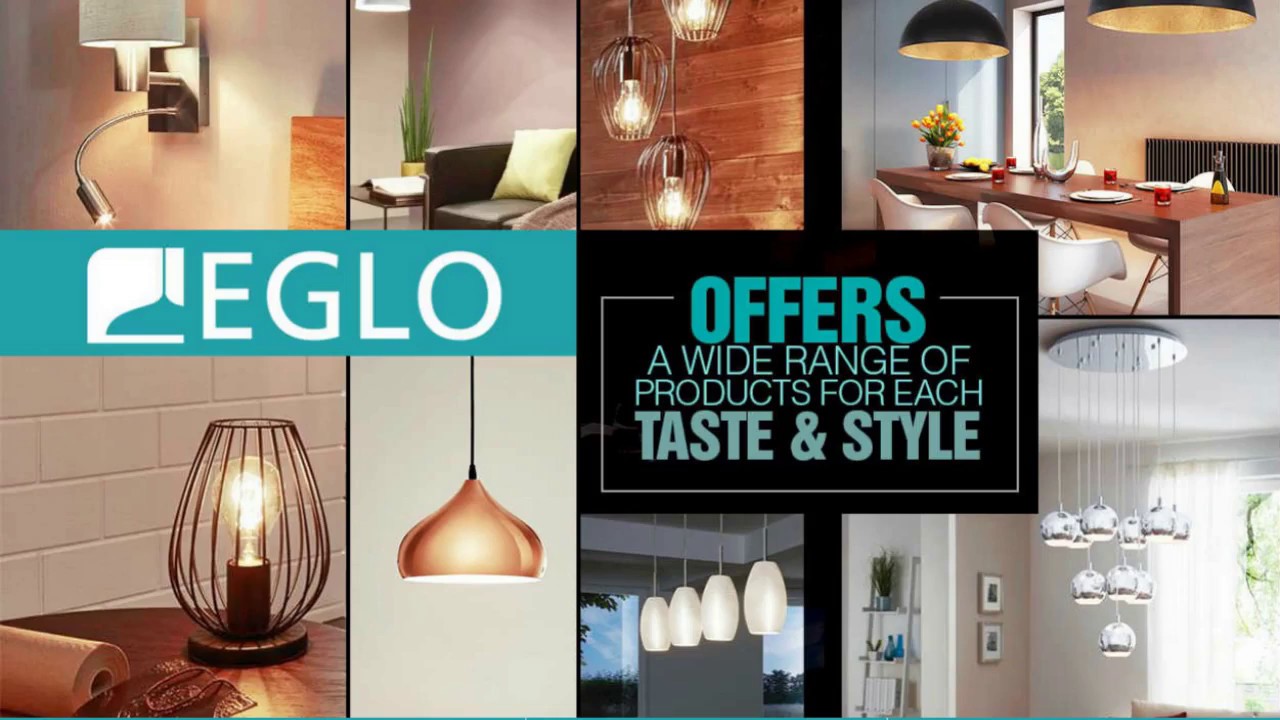 Light has always attracted people. One thing is clear: every body on earth needs it. Light may be a true multi-talent. We've put together a compact summary of what it can do and what happens once you press a light-weight switch.
Giver of life and more
Light is vital for human, animal and flowers . Without light, all life would be threatened with extinction. Aside from this, light is vital altogether areas of life: at the workplace, within the front room or public places: light – or, more precisely, lighting – presents often as a necessary prerequisite for work, and creates joy through exciting design.
Significance of Lighting Products
For residential purposes, we'd like light to organize food, reading, working, play games, preparing , lookout of well being, in particular to maneuver safely without getting hurt with any thing and far more. In offices, industries, factories and other work places we'd like light to accomplish all the visual tasks faster and with less chance of mistakes. In commercial areas like grocery stores, shopping malls, departmental stores, lighting helps to spotlight items, enhance the general look of the shop and convey more visual effects for patrons . This is often an unending list. Hence, lighting is everywhere.
Lighting products at residential and commercial areas or public areas include bulbs, tube lights, LED lights, torches, lighting panels etc. For parties, weddings, events as well as other occasions we see more lighting products like colorful lights, fancy lights, fancy bulbs and fancy lighting leads etc. of these lighting products have their own optimum value and wish within the lifestyle .
Sometimes once we don't have access to electric lights, we'd like rechargeable lights and other lights which will operate via batteries or cells and/or with solar power. Hence, we can not deny the importance of lighting products.
Hope to have you on our board soon.. You can get full information of The best Lights of Eglo Pakistan by contacting us.
Just give us a call @ 051 444 1489 or 051 444 3518
Email us info@eglo.pk
or
Visit us:
Aar Global Pvt. Ltd.
Exclusive Representative of Eglo Lighting in Pakistan
Plot 219, Street 1, I-10/3, Islamabad