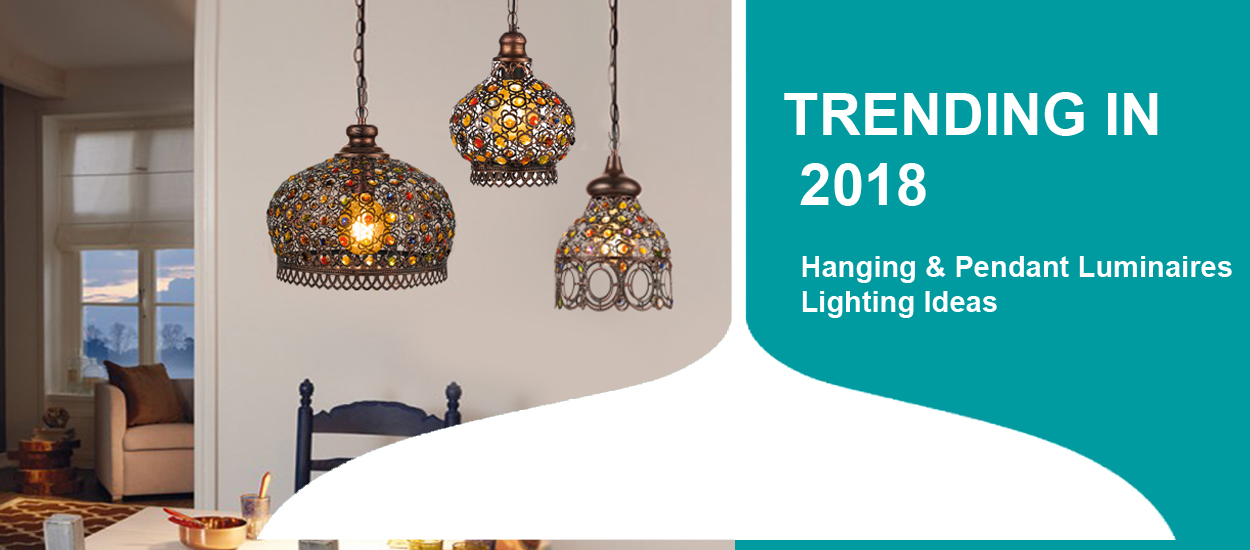 Ideas for Using Chandeliers in house
Eglo Pakistan brings some awesome Ideas for Using Chandeliers in house. If you want to have lush lighting, look around for a clear chandelier. But if you want to spice the things up and create attention to any corner or cervice, add some sprankling, shinning lighting fixtures. Lets discuss a few special parts of house as Ideas for Using Chandeliers in house.
Over the bathroom tub
Its unexpected and romantic & a totally dramatic idea to fix a chandelier in bathroom. It makes your rest place overwhelmed with comfort, soothness, relaxation and a place to spend more time.
Over the Kitchen Island
The idea of using mini chandeliers in kitchen is one of the best ideas for using chandeliers in house. Just think about light rays or patterns falling on your dinning table, closet and the prepared, ready to serve meal. Such chandeliers will make eating experience far more better than ever before.
Over the Bed
A beautiful chandelier over your bed will boost up your positive mood. It will give you a feeling of comfort while you lay down after your hectic work routine.
For the expert lighting consultants and the best chandeliers (and complete lighting range)
Contact us via: http://www.eglo.pk/contact-us/ or email us directly at: support@eglo.pk
For product details, visit our webiste: http://www.eglo.pk/