Eglo Pakistan, exclusive representative of EGLO -decorative lamps and professional lighting system, decorative light fixture, beautiful indoor lighting & outdoor lighting, Head office Pill Austria
Founded in 2013, the company is an exclusive distributor of EGLO Lights in Pakistan. Headquartered in Islamabad, the firm is backed by leading regional lighting retailers and national distributors of consumer products.
Mission
Our mission is to provide platform to bring an international brands of lighting and construction products to Pakistan.
Vision
At Eglo Pakistan, we are Striving to provide quality European lighting solutions at affordable prices in Pakistan. We want to give everyone the opportunity to share the styles you absolutely adore.
We focus our efforts on building long-term and reliable relationship with our clients through support and timely delivery of innovative decorative lighting. We hope that our services can address the country's growing demands for decorative lighting through creative, eco-friendly yet affordable solutions.
Trending
Design & Functionality
Warranty
Quality
Variety in Product range
Price Competitive
Eco-Friendly
Customer Satisfaction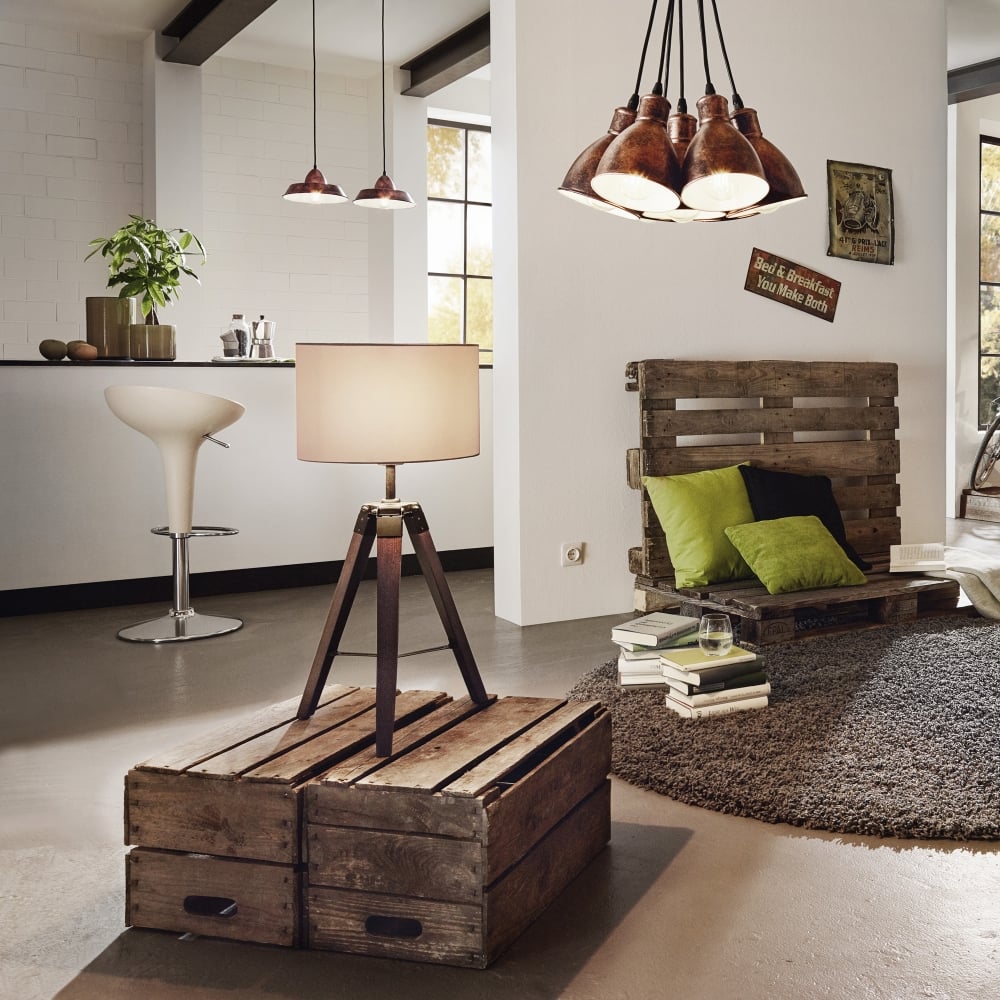 We create trends
With so many new products every year and numerous patents, EGLO is the trendsetter on the mass market.
We breathe fashion & design
Constant exchanges with our customers and suppliers and the collaboration with reputable designers guarantee a modern design and versatile features in all EGLO products.

We fulfill customer requirements
We listen when our customers talk to us, and so we create individual and customized lighting solutions for any residential situation.

We value simplicity
Why make it complex, when there is a simple way? Our products convince with their ease of handling and easily understood installation instructions.

Think global, act local
EGLO understands itself as a globally active family enterprise with Tyrolean roots.